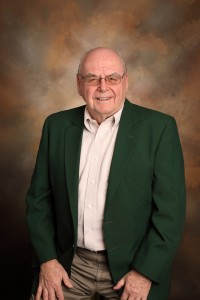 I feel most people like to do business with people they know and trust. Often times in today's business world "It's not only about the people who you know, but the people who know you".
The chamber of commerce provides potential customers with a creditable reference point for my business.
Your membership in the chamber is also a positive indication of your business's commitment to the local community.
The members of board of directors has a long standing reputation for making positive decisions for the benefit of chamber members and the communities served by the Waupaca Area Chamber of Commerce.
The Waupaca area business community is very fortunate to have a vibrant hard working chamber of commerce staff. The chamber uses our invested dollars (dues) to provide programs and benefits for the majority of the members.
– Giles Bellin; Northstar Promotions